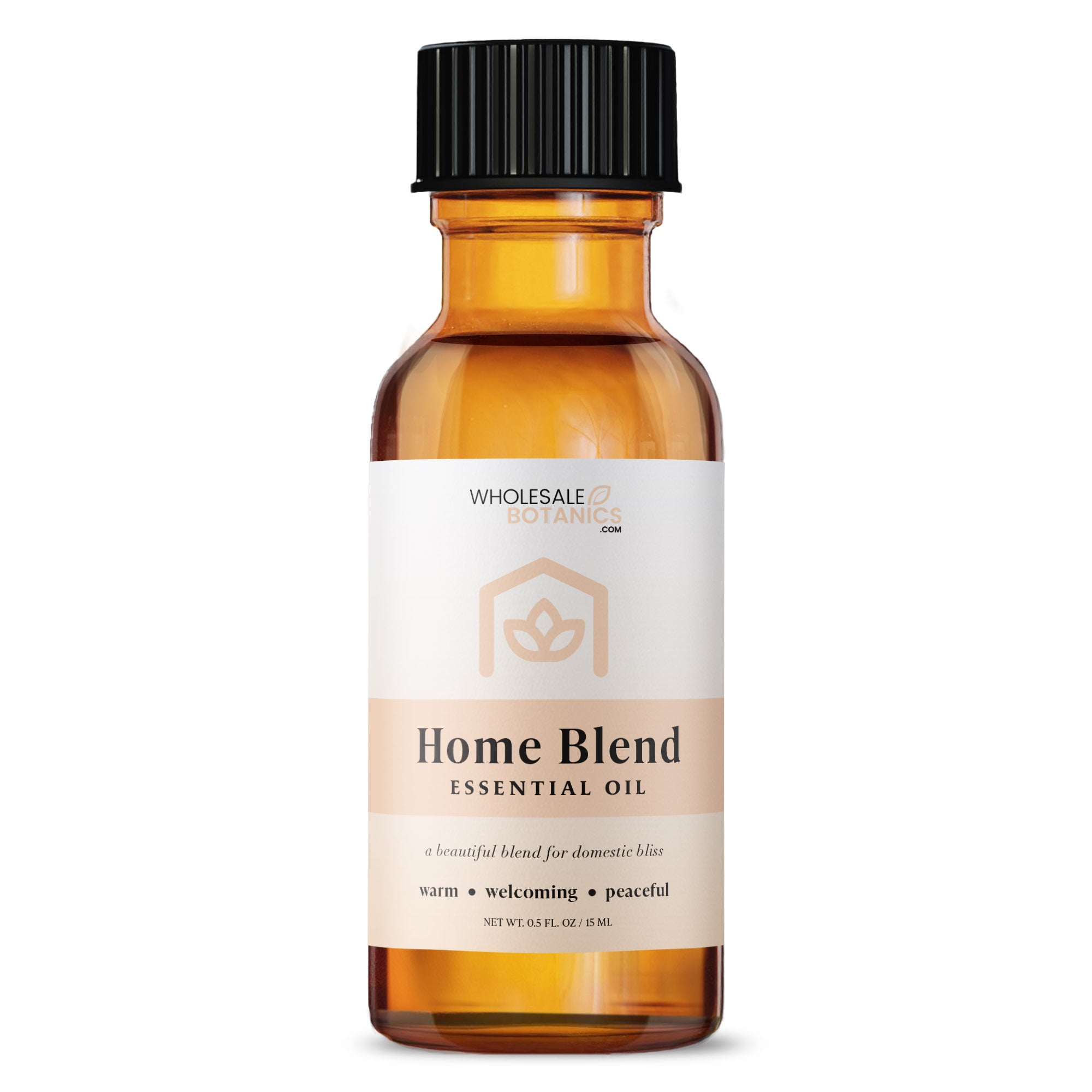 Home Essential Oil Blend
Frequently Bought Together
Reviewed by Kemberly C., from United States
Verified Reviewer
I recommend this product
This blend makes a statement…. Homey & Cozy
My husband loved this blend from day one. He asked "is this a new oil?"
"Yes" I said.
And he ran to get a second diffuser for the living room.
"I love the musky smell" he said.
Im an essential oil lover and do a lot of research on it. This blend is not only cozy but its properties like patchouli, an anti microbial its just the cherry on the top!!
My only request is this: please make it a GALLON SIZE!!!
I would buy it in a heart beat! Thanks Wholesale botanics! Never hear of you but you got my heart and my money!