Powerful Essential Oil Blend To Help With
Bug Bites, Stings, Itchy Rashes & Swelling.
Get Our Natural Essential Oil Blend Today with Free Shipping On 4 Bottles!
Powerful Bug Bites Blend
Select an option below to order yours now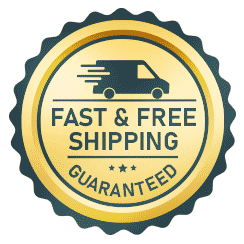 Our Fast Shipping Guarantee
We want you to know that your experience is important to us. We ship from the US and the shipping usually takes around 2 to 3 days.
If you receive a damaged item, don't worry! We will ship you a replacement!
Bug Bites Essential Oil Blend Helps With Itchiness
Bug bites can be a nuisance, especially if they cause itching, swelling or rashes. This essential oil blend may help ease these symptoms by reducing inflammation and irritation in the skin. This is not sold in stores.
For example, the helichrysum oil in this blend is said to contain anti-inflammatory and analgesic properties that act to minimize discomfort. Other oils in this blend, such as lavender and patchouli, may also minimize other side effects like itching, while helping your skin heal faster.
Apart from reducing itchiness and soothing rashes, the bug bites essential oil blend also helps your body to help fight bug bite side effects, strengthen its defense system, and heal faster.
Order Yours Now

»
How To Use, Instructions, Directions
To use this essential oil blend for bug bites, apply a few drops topically on the affected area. While the ingredients in this blend are safe, it's important to always do a patch test on a small area of skin first to ensure there is no sensitivity or allergic reaction.
See Full List Of Ingredients
Our Bug Bites Essential Oil Blend helps to speed the recovery of common bug bites, such as:
Mosquito bites
Tick bites
Spider bites
Bed Bug bites
Head Lice bites
Flea bites
Fly bites
Bee stings
And more...
Cautions:
May cause skin sensitivity. Keep out of reach of children. If you are pregnant, nursing, or under a doctor's care, consult your physician. Avoid contact with eyes, inner ears, and sensitive areas. DO NOT INGEST. Essential Oil Blend for Bug Bites is only to be used on the skin.
Why You Should Start Using Our Bug Bites Blend Right Away!
100% Natural
Our natural plant extract essential oil blend is safe on the skin.
Reduces Itching
Anti-inflammatory properties help to soothe the skin quickly.
Antibacterial Properties
Our natural plant extract essential oil blend is safe on the skin.
2 to 3 Day Shipping Time
We ship from the United States and guarantee fast shipping!
100% Natural Ingredients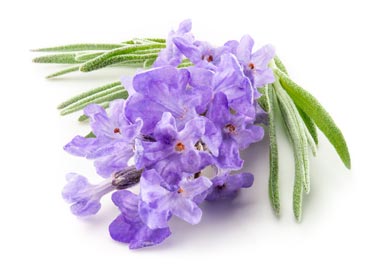 Lavender
Lavender is known for its soothing and gentle properties, making it a beneficial aid for irritated and itchy skin. Not only does lavender smell amazing, but it is a fantastic all-round oil that works well in aromatherapy and for therapeutic purposes such as bug bites.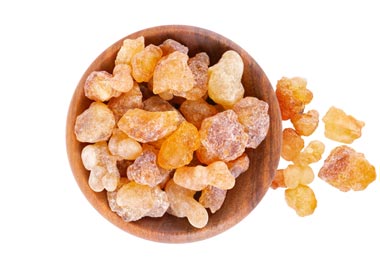 Frankincense
Frankincense has a long, rich history, dating back to the Ancient Egyptians. Along with its use in religious ceremonies and cosmetics, this essential oil is great for warding off mosquitoes and insects and is said to nourish and revive the skin.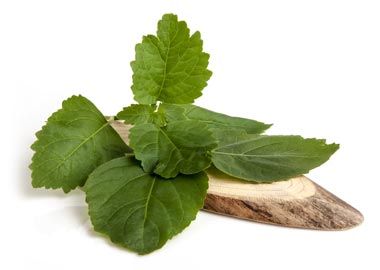 Patchouli
Patchouli has traditionally been used in Japan and China to treat both insect and snake bites. Due to its anti-inflammatory and antiseptic properties, this essential oil can be found in many skincare products as it may protect against infection and promote healing of the skin.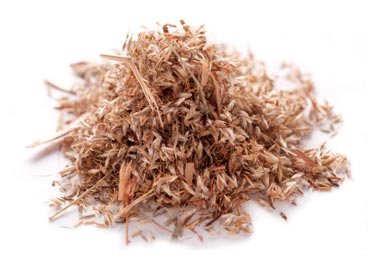 Palmarosa
Palmarosa is a popular skin remedy in Ayurvedic medicine. Not only is it said to help heal wounds, rashes, and bites, but palmarosa may also act as a moisturizer for the skin. Some studies have also highlighted the antiseptic properties of palmarosa, making it potentially beneficial for mosquito bites.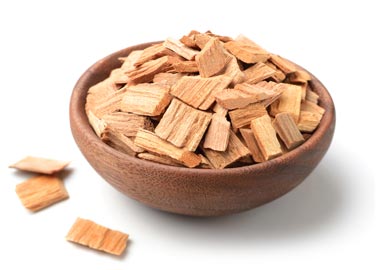 Sandalwood
Sandalwood has a beautiful aroma and is celebrated for its calming properties, making it useful for easing itchy and inflamed skin. As an added bonus, this essential oil may ward off insects as they are deterred by the aroma of sandalwood, which means you can enjoy your time outdoors even more.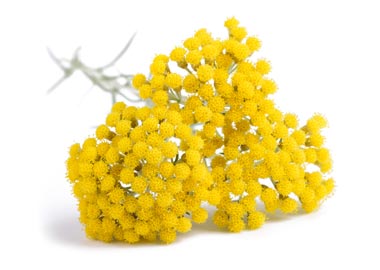 Helichrysum
Known for its powerful anti-inflammatory properties, helichrysum is often used to help ease symptoms such as itching. Helichrysum is also said to relieve rashes and help rejuvenate the skin, which makes it an ideal aid for nasty bug bites.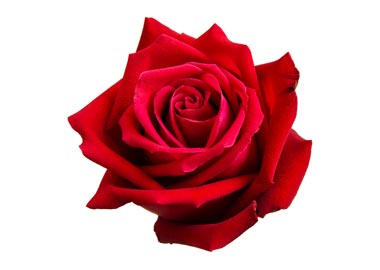 Rose
Long associated with romance, rose has a rich, floral fragrance and is surprisingly therapeutic when it comes to bug bites. Rose essential oil is said to have antibacterial properties which may help prevent infection; it may also encourage healing and promote skin growth.
Testimonials
Fast acting relief that is all natural. Super happy with this purchase and will certainly buy again.
A safe and healthy product that provides relief. My entire family uses this now.
Great travel sized bug bite relief that works IMMEDIATELY! Highly recommend, especially if you are outdoors a lot.
I suffer from terrible itching from bug bites. This blend helped put an end to that!
Smells amazing and works great. This blend has become a must-have whenever I'm traveling.
As someone who spends a lot of time outdoors, I use this blend regularly – both as a bug deterrent and to help ease my skin if I've been bitten. Highly recommend it!